We supply various types of transport equipment, from guardrails to guide rails.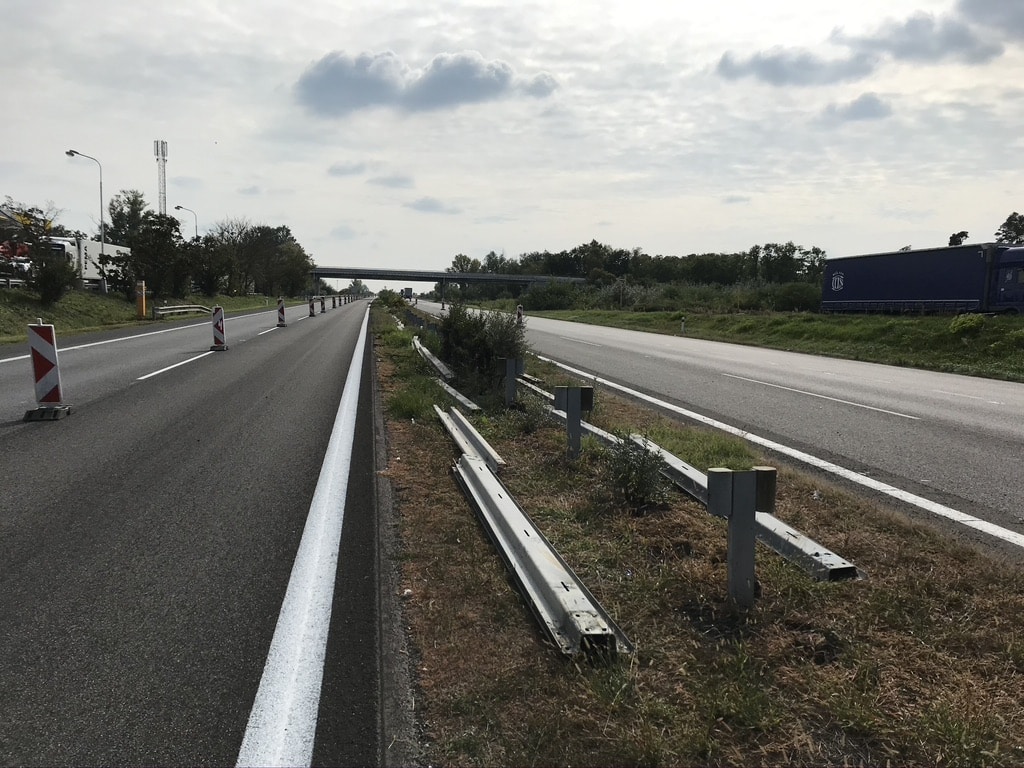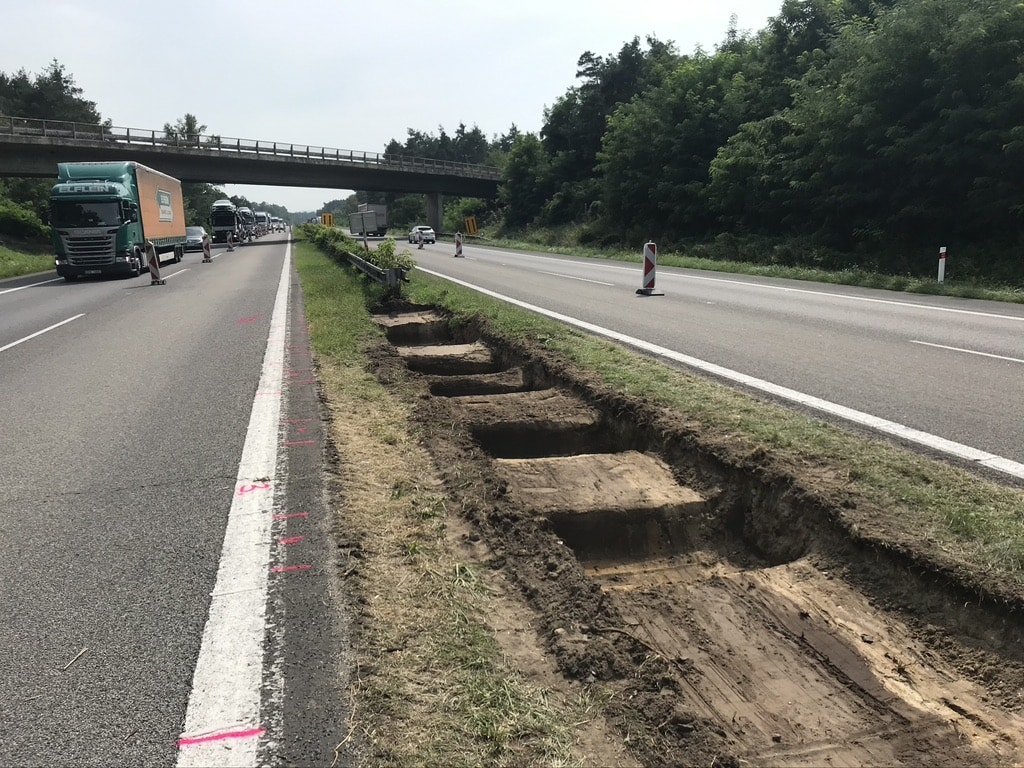 Guardrails
We sell and install guardrails for all road types, from minor roads to major motorways. We supply and install your chosen type of containment system in accordance with valid technical regulations. We realize all necessary coating or paint and adapt and connect guardrails to surrounding equipment.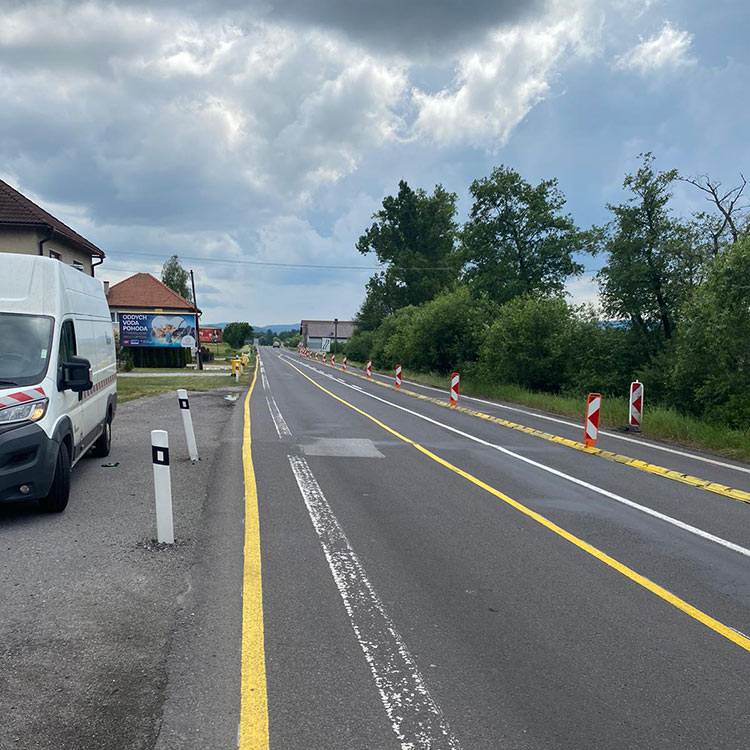 Directional posts and columns
We sell and professionally install all types of directional posts and columns.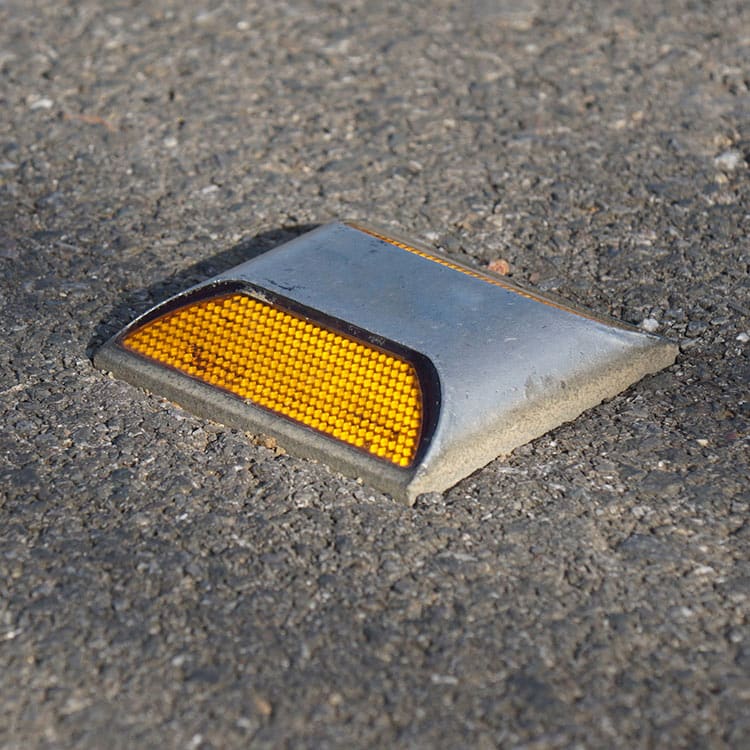 Retroflecting road studs
We supply inserted retroflecting road studs, a road safety feature that safely directs drivers in cases of reduced visibility and in darkness, delineate traffic lanes, and define entry or exit lanes and bridges.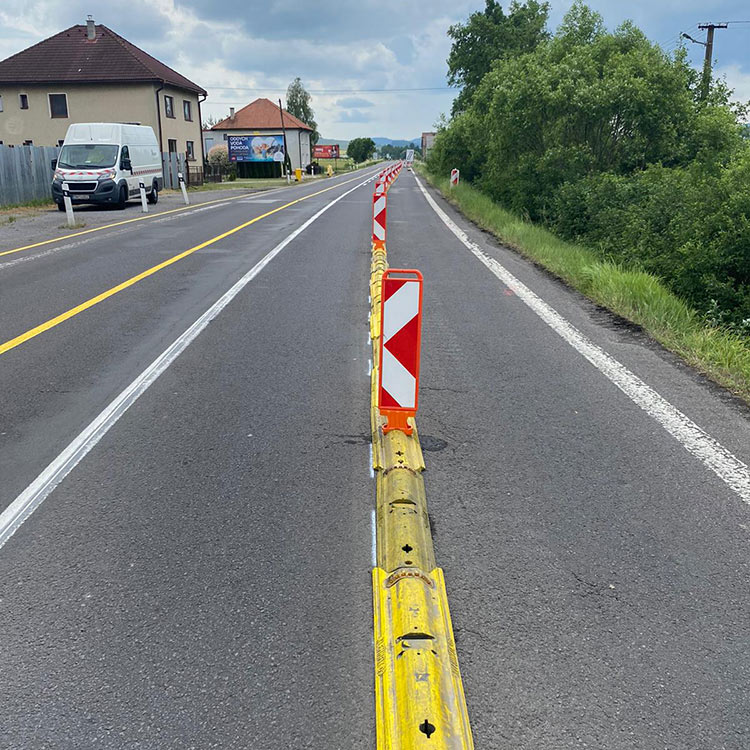 Guide rails
We supply guide rails for road reconstruction and anywhere else they're needed - typically for the delineation of temporary traffic lanes, closures and diversions.