Transport engineering is the central pillar of our portfolio of services. Repairs and the building of new roads are our bread and butter. We have realized hundreds of successful projects.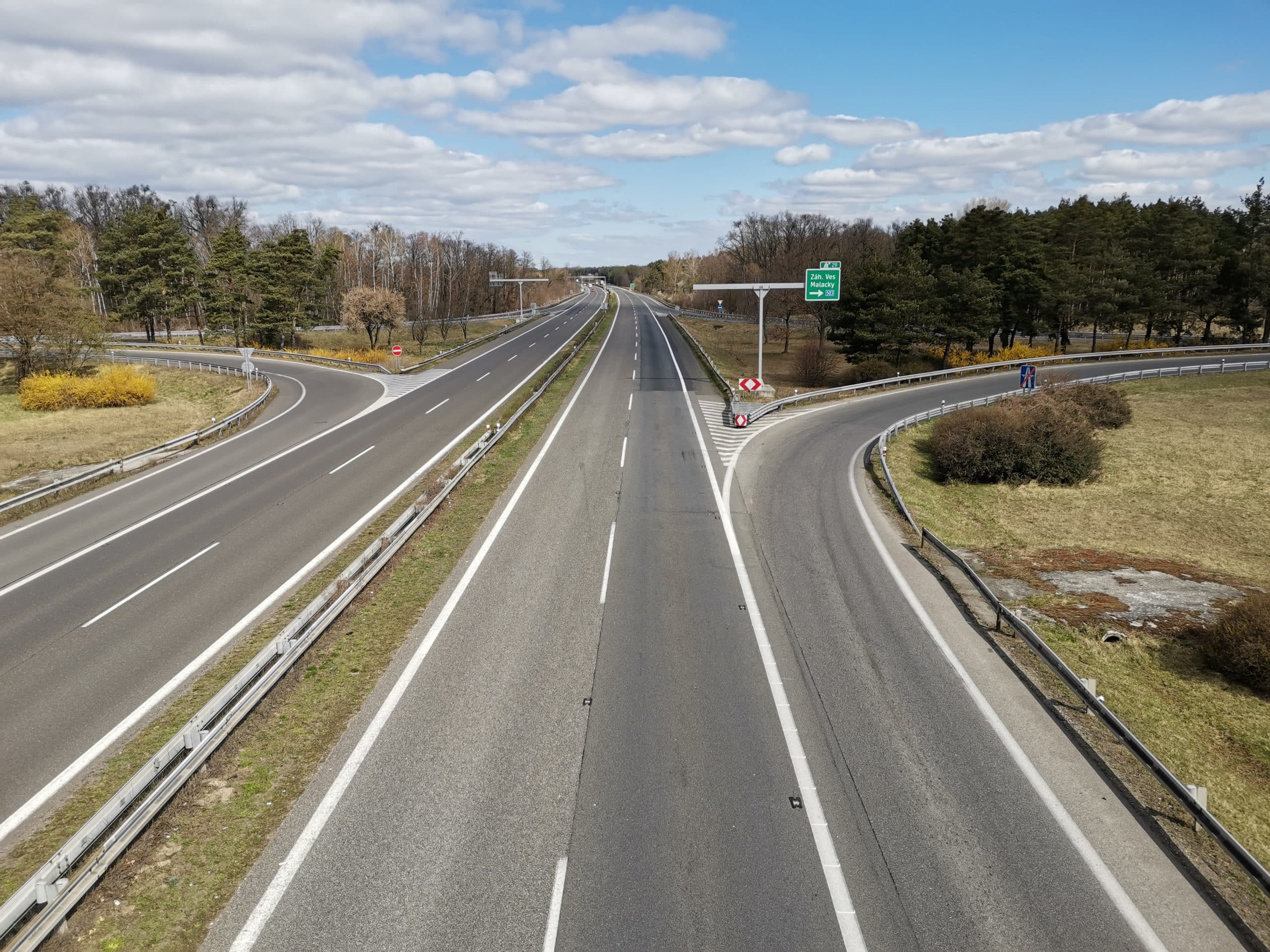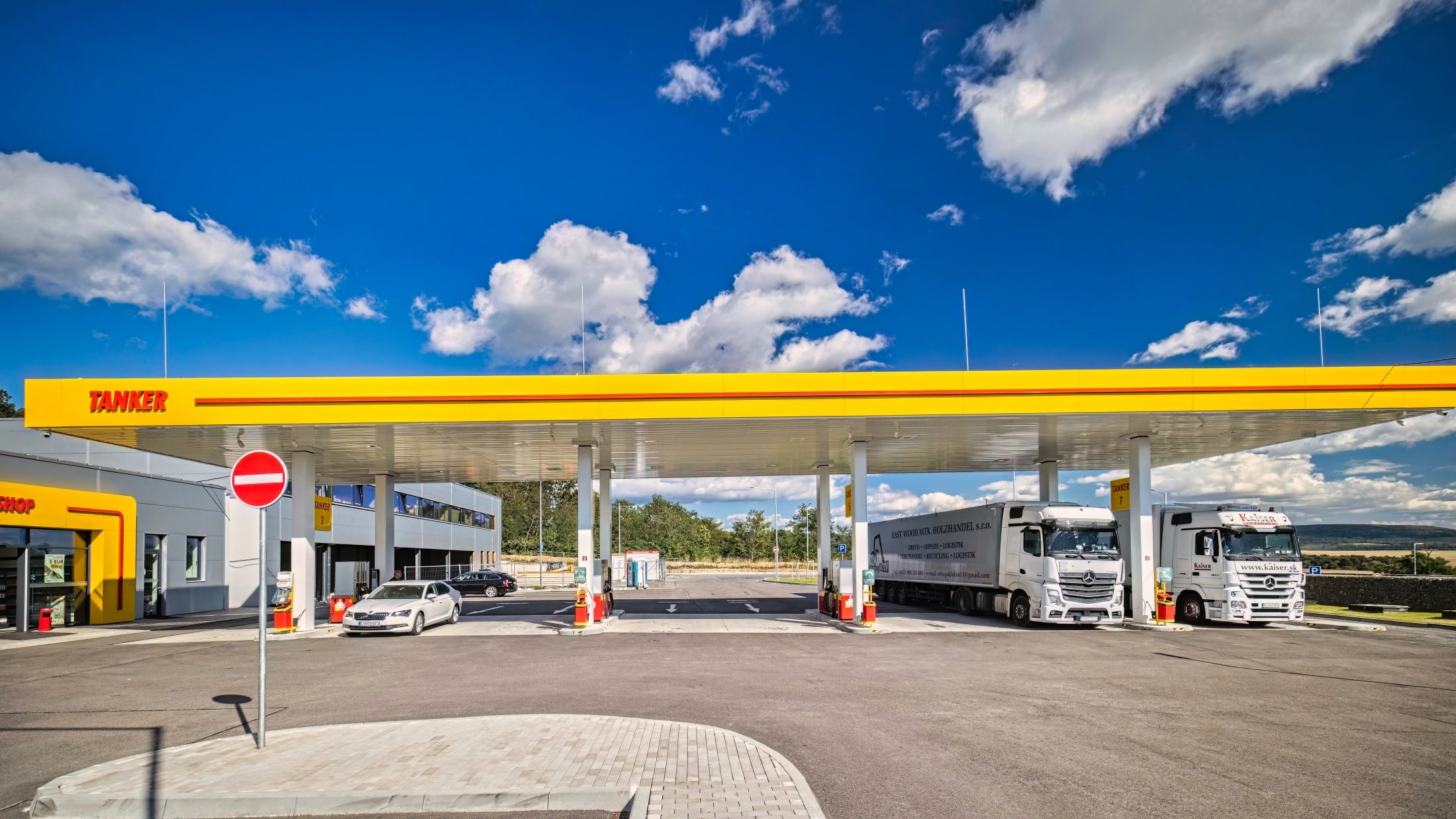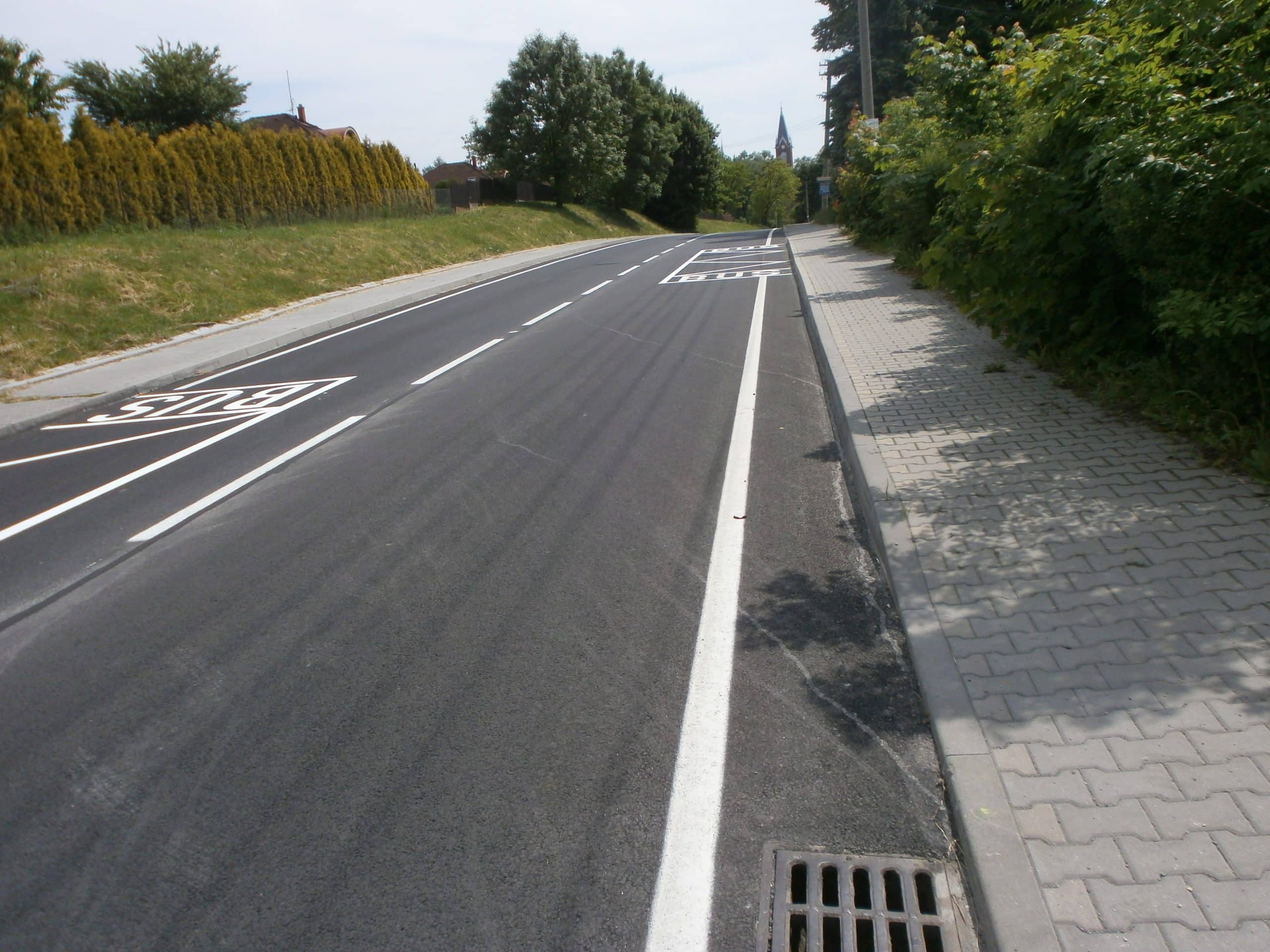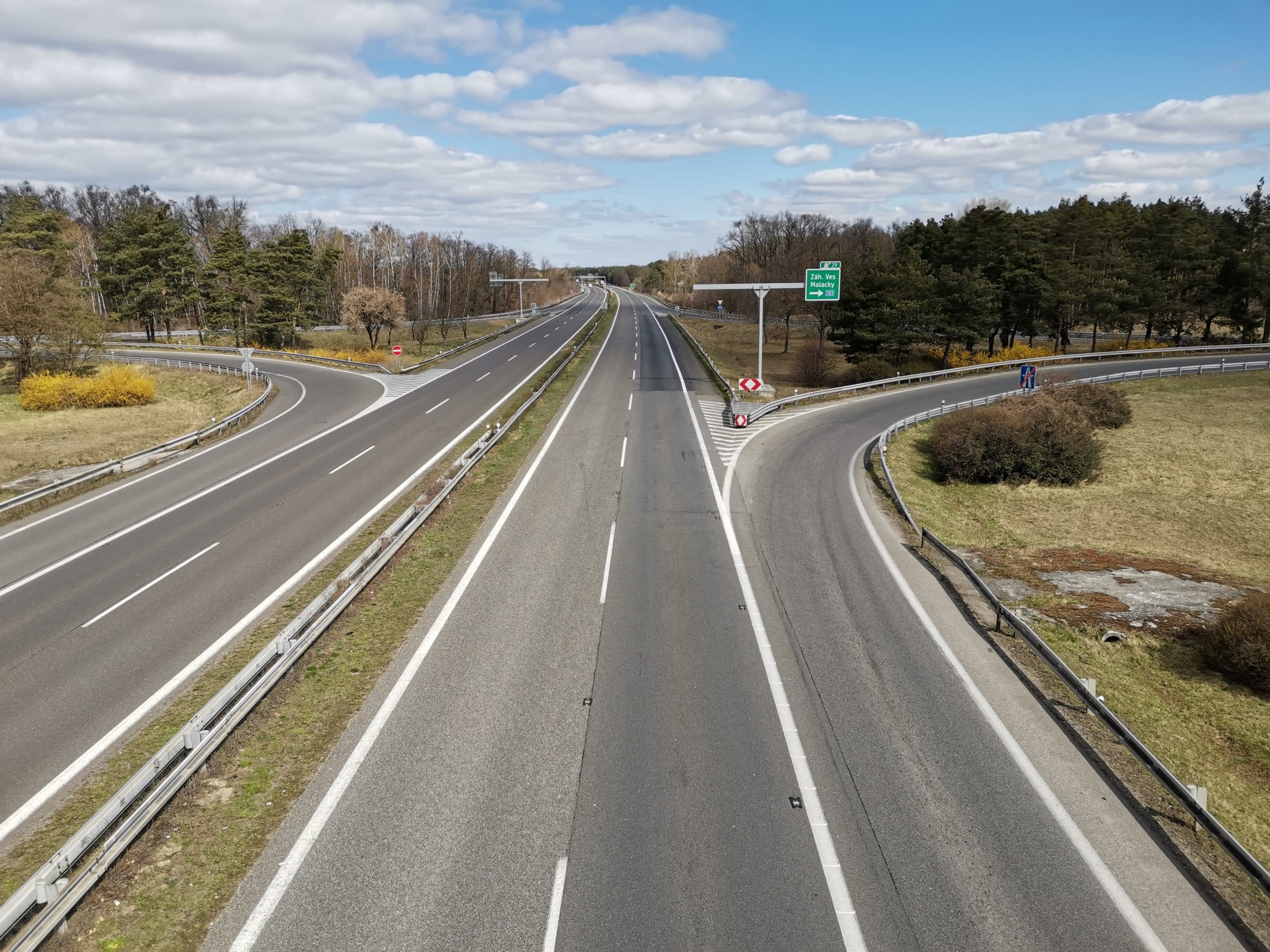 Construction of roads and motorways
We can build new roads from A to Z. We have participated in the construction of hundreds of kilometres of new roads and are able to find effective solutions for all issues connected with roads surface construction.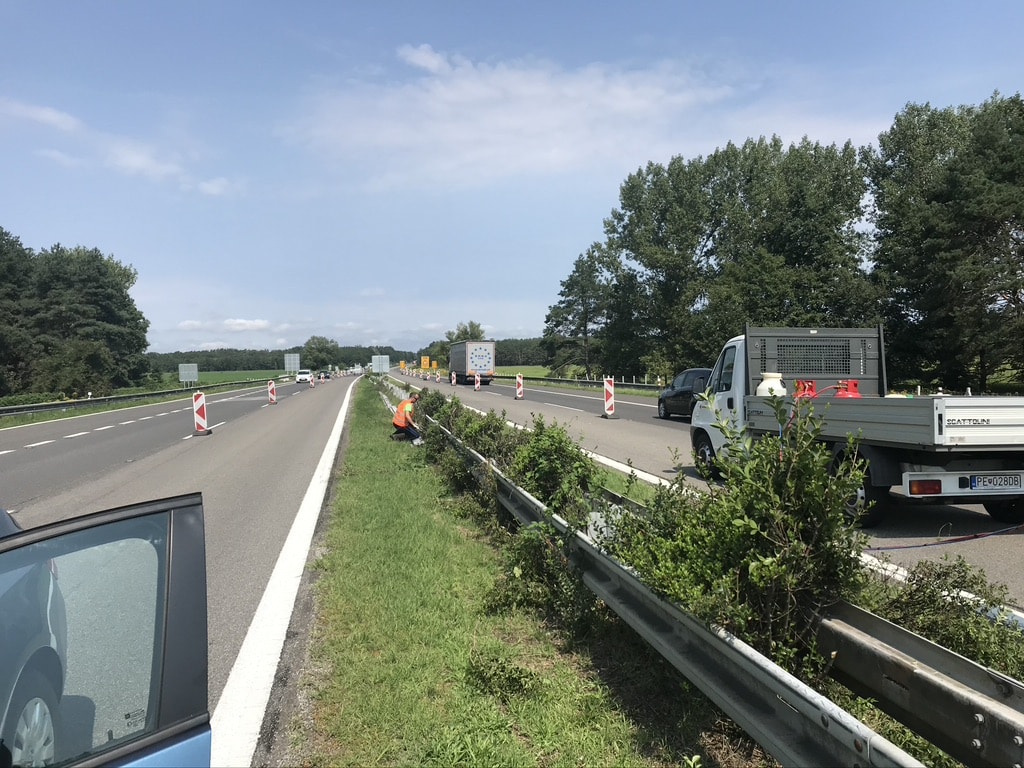 Repair and maintenance of roads and motorways.
Repairing a road so that it isn't just serviceable, but remains so for as long as possible, isn't that easy. But our experienced staff are always able to combine speed and the quality of work that you encounter every day on Czech and Slovak roads.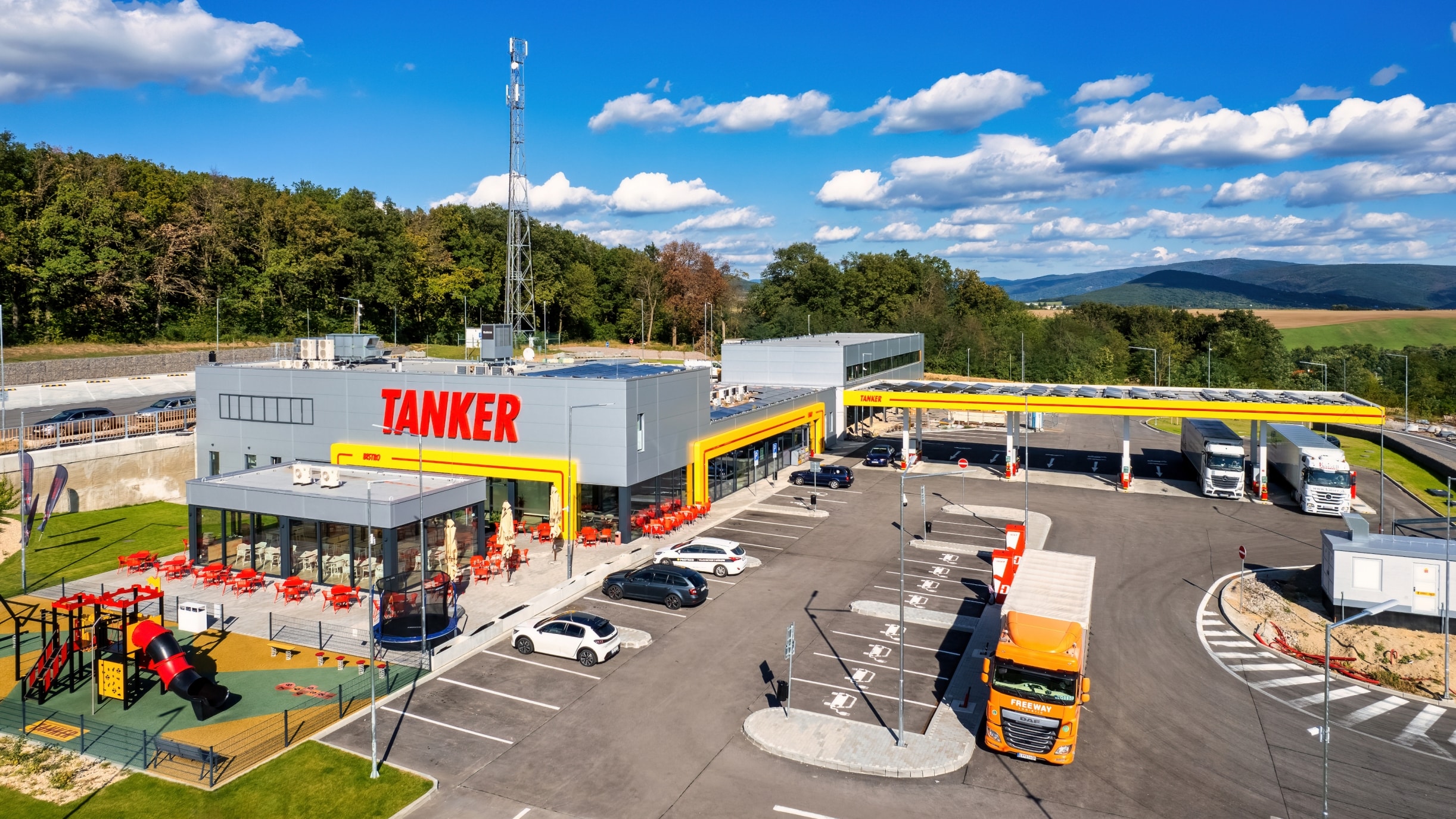 Construction of petrol stations
One of our "specialties" is the turnkey construction of petrol stations. We are able to build a complete petrol station, from pumping shafts to pumps, up to the shop building itself - all of this to a high quality and on time.