Want to build a house, or even a whole neighbourhood? That's no problem for us – we've got years of experience with both.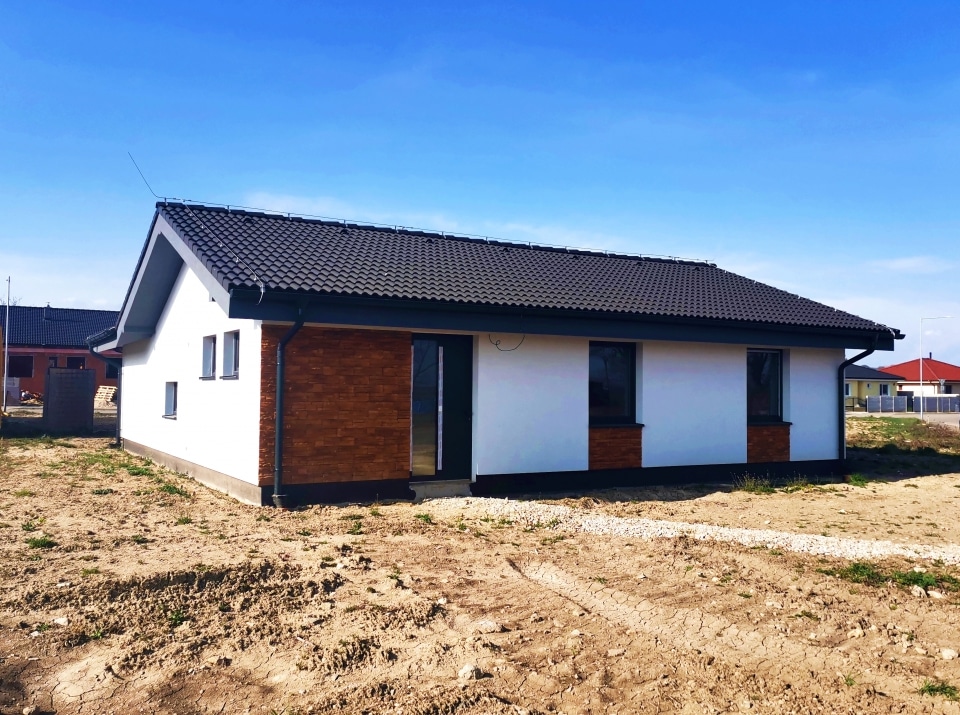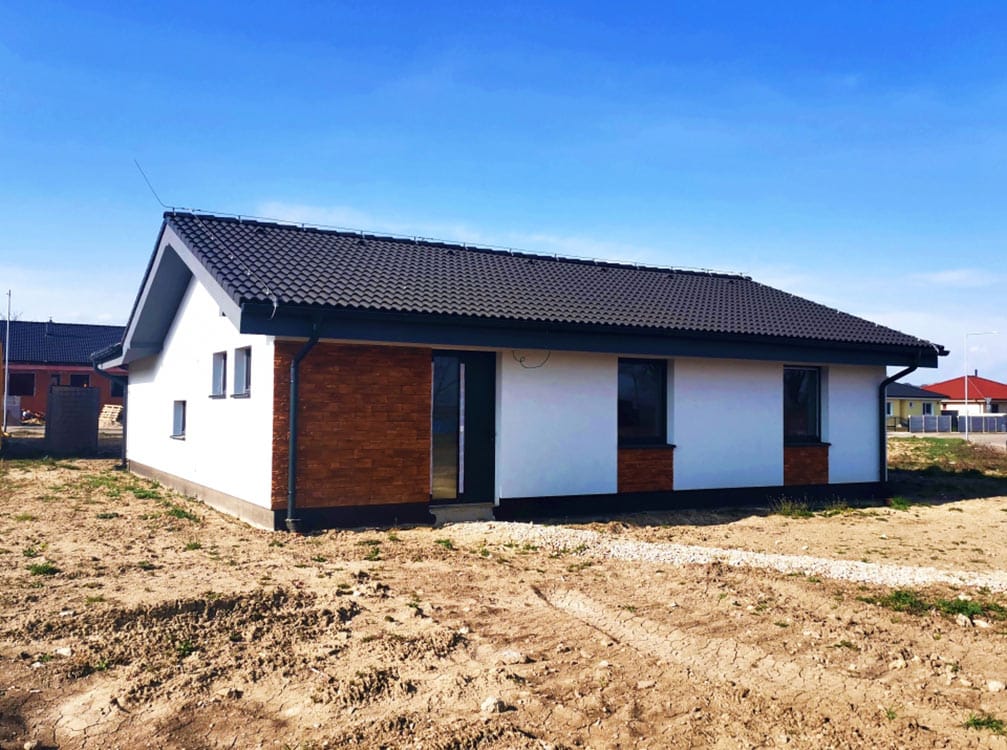 Houses
We can build a house from the foundations to the roof. Our references also include the construction of an entire residential area, including earthworks and amenities. We build houses quickly and reliably while complying with deadlines and budgets.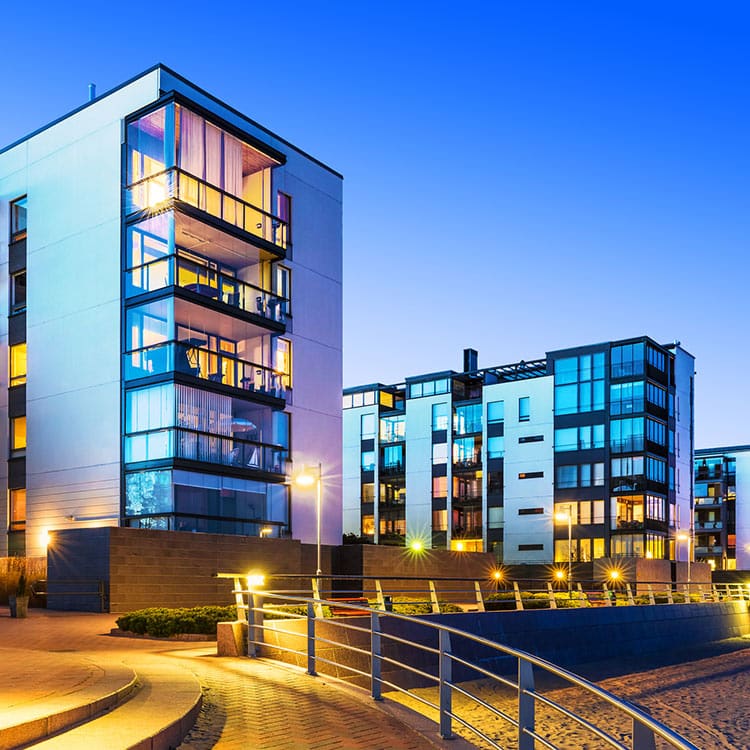 Blocks of flats
Building blocks of flats is always the right challenge for us. We build both smaller buildings with interesting design and large-scale complexes.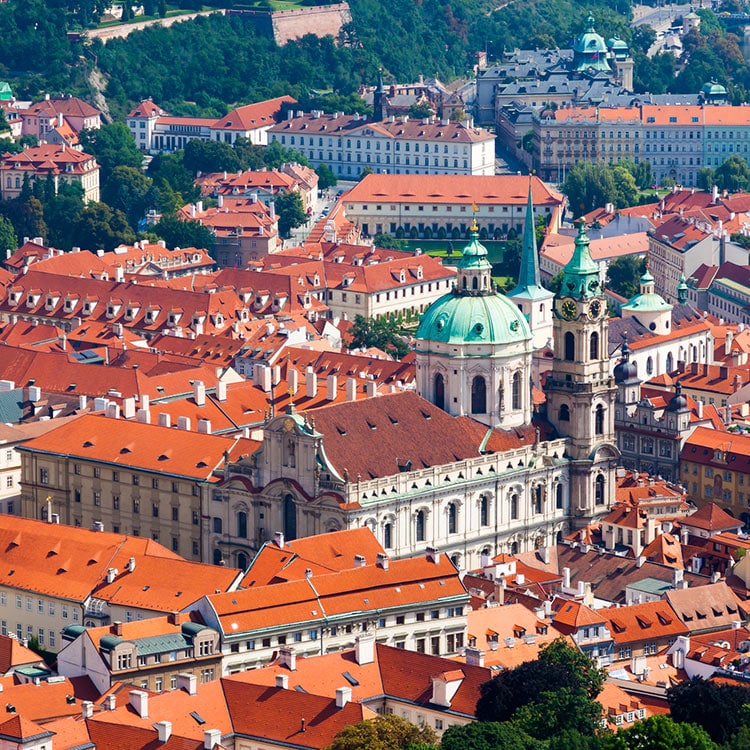 Listed buildings
Listed and other protected buildings are the true challenge for all builders. We renovate protected buildings with care and in accordance with the requirements of both the Office for National Heritage and the client.